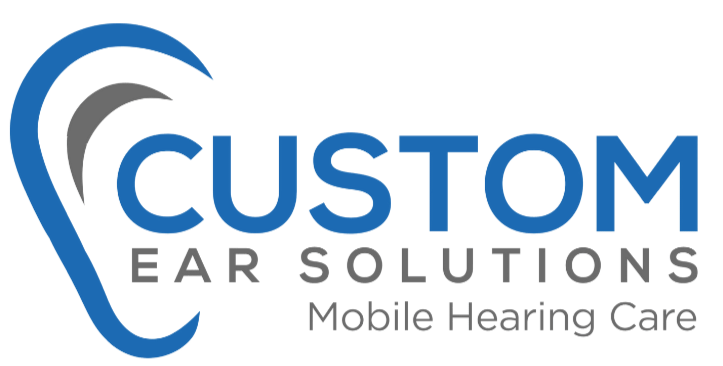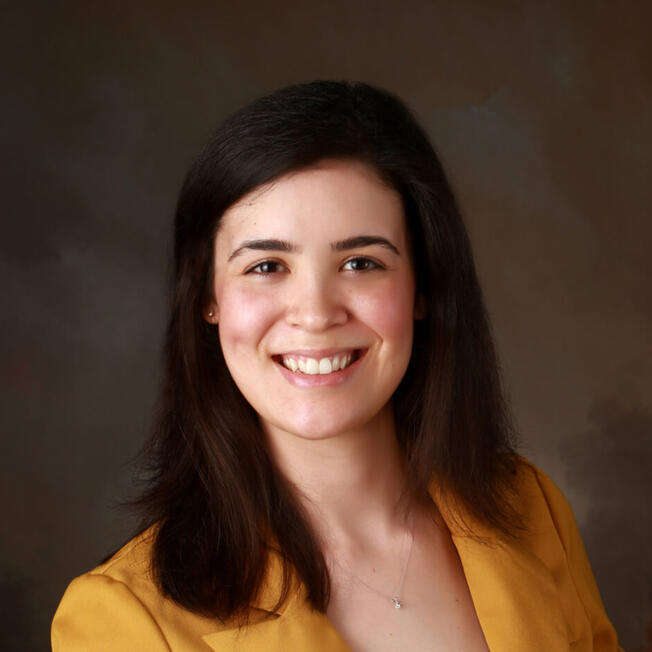 OUr Audiologist, Dr. Melissa fling, AuD
Custom Ear Solutions
Hello! I am Dr. Melissa Fling. I am the founder and owner of Custom Ear Solutions, a mobile startup audiology business in the greater Denver area. I am a 3rd generation Colorado native. I have a Bachelor of Science degree in Audiology and Speech-Language Science with a minor in Spanish and a Doctor of Audiology (AuD) degree from Central Michigan University. I have trained and worked in a variety of settings (i.e. schools, audiology and ENT private practice, VA, hospital settings, etc.) and with all ages (i.e. pediatrics to geriatrics); however, I am most experienced and skilled in working with adults.Over the past two years, I have had wonderful opportunities to travel all over Colorado to cover other audiologists as well as to travel to Puerto Rico and South Korea to see veterans for VA disability hearing exams. I am passionate about my work as an audiologist, and I prioritize compassion and quality care above all else. Throughout my professional career, I have learned that many individuals are unaware that loud sound exposure can temporarily or permanently damage their hearing, which, in most cases, can be easily prevented with the consistent use of properly-fitted hearing protection. There are many wonderful audiologists and other professionals all over the world that have dedicated their career to spreading awareness about loud sound exposure and the effects it can have on one's hearing and overall health, and I am compelled to join the campaign!Loud sound exposure is one of the most common causes of hearing loss, tinnitus (i.e. noises in the ears and/or head) and other auditory disorders in individuals of all ages. As an audiologist, I want to help individuals prevent hearing loss due to loud sound exposure. I created Custom Ear Solutions for this exact purpose: to educate about hearing conservation and to provide custom-fitted hearing protection products to those who are at risk for loud sound-induced hearing loss. I believe that custom-fitted options are the best; however, the best hearing protection is that which is used properly and consistently. I also provide miscellaneous custom-fitted earpieces for communication, water activities, sleep and much more! I am a mobile audiologist, which means that I will come to you for a consultation, to do ear impressions and to deliver, fit and test the finished product(s). I am excited to work with you, and, together, I hope that we can help spread awareness about hearing loss that is caused by loud sound exposure so that we can prevent it as much as possible!
We come to you!
Bringing Hearing Conservation Services to You!
We cover the greater Denver area, but we are flexible! If you are outside of the greater Denver area, text us at 720-683-0661 to see if we can come to you!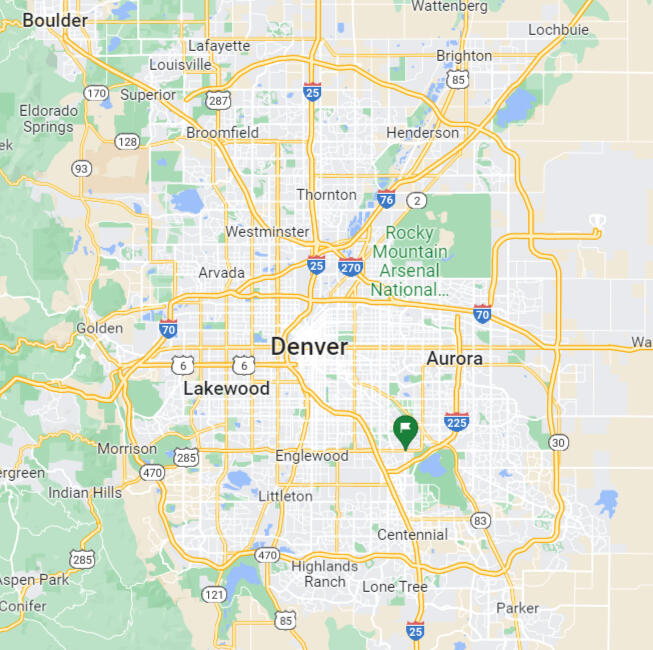 What we specialize in
Hearing & Hearing Protection
We offer a number of services and product solutions to help you monitor and protect your ears and hearing. On-site services:
Cerumen removal (if simple)

Hearing Screenings (if ambient noise levels are low)

Diagnostic Hearing Testing (if ambient noise levels are low; may include extended high-frequency testing up to 12k Hz)

Consultations for custom-fitted hearing protection and ear pieces

Ear Impressions

Product Delivery, Fitting and Fit Testing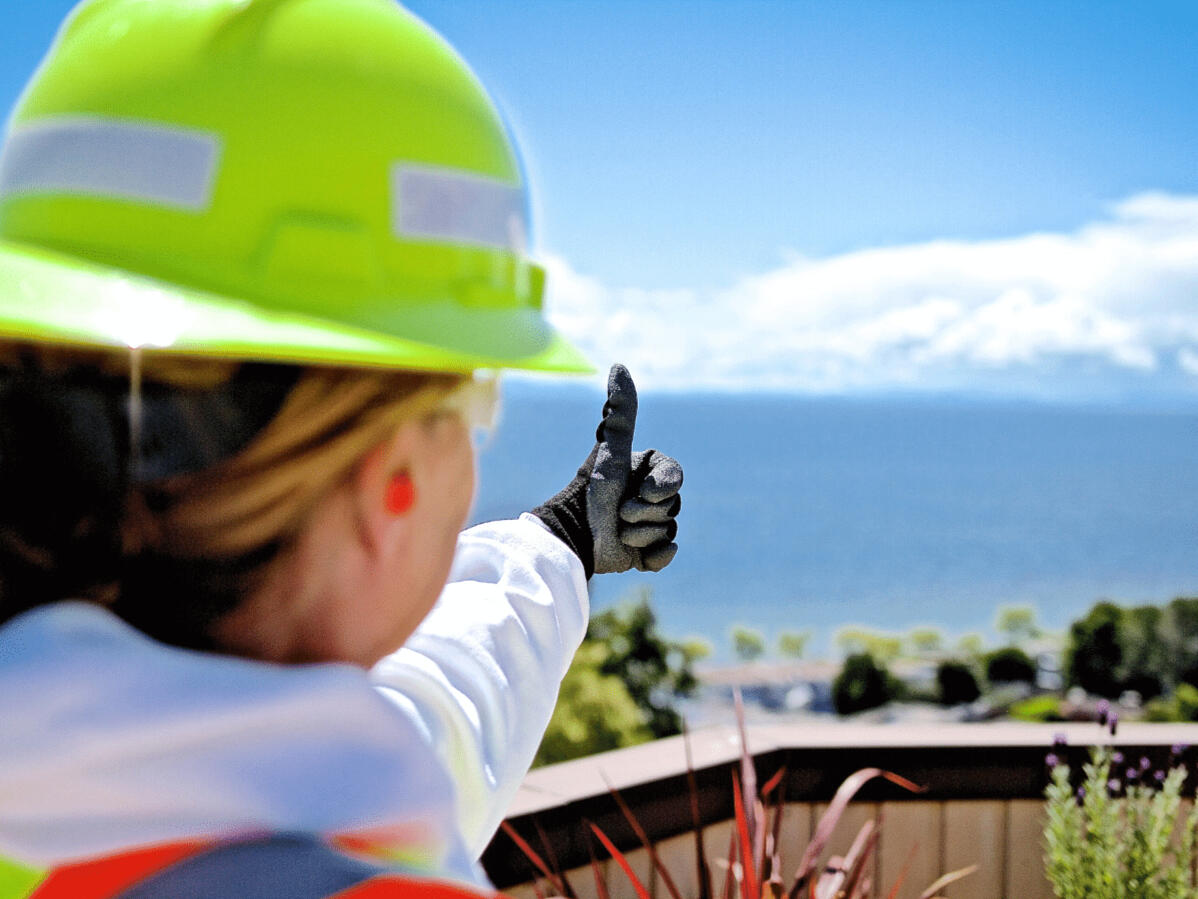 Types of People We Help
Our Clients
We provide services to the greater Denver area and beyond. Here are some of the individuals who may
consider custom-fitted hearing protection or ear pieces:
Musicians/Music Teachers/Piano Technicians

Firearm Users/Weapons Testing Workers

Industrial/Construction Workers

Police Officers

Pilots/Air Traffic Controllers

Fitness Class Instructors

Military service members

Bartenders/Club Employees/DJs

Swimmers/Surfers

Sports Fans/Season Ticket Holders

Anesthesiologists

Dentists

Movie-Goers

Broadcasters
Contact us
Contact Custom Ear Solutions
Custom Ear Solutions is a different kind of hearing healthcare business. We are mobile, which means we can come to you to provide services and deliver products. If you've been thinking about custom-fitted hearing protection or ear pieces for yourself or a friend or family member, text 720-683-0661 or email contact@customearsolutions.com today to discuss! You can also submit your information below, and we will respond to you as soon as possible.